Blog
 Read our awesome data recovery and software posts!
When it comes to protecting the integrity of your data, the golden rule is to always have a backup handy – just in case the unexpected should ever happen. The last thing anybody wants is to switch on the computer one morning to find that either your hard drive has...
read more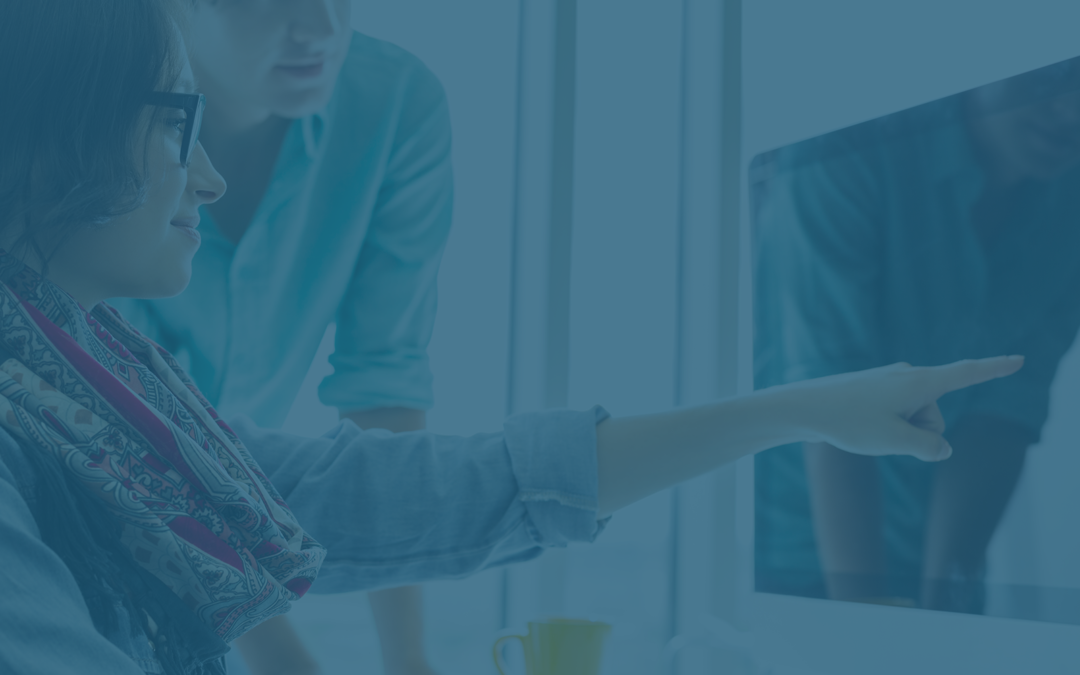 With a little luck you will breeze through 2017 with losing a single bit of data (you see what I did there?) but what happens if the unthinkable does happen and you end up losing all those photographs of gran at the SlipKnot concert? Or, worse, your company files? All...
read more
Request Your Free Quote
Let us know how we can help and we'll get back to you in less than 24 hours!