Data Recovery and Services in Sheffield
We're a leading team of experts based in the great city of Sheffield dedicated to helping you with recover and protect your data.
Request Your Free Quote
Let us know how we can help and we'll get back to you in less than 24 hours!
Why Us
Sheffield Data Recovery are on the bleeding edge of the data recovery industry, making full use of the latest technologies and techniques.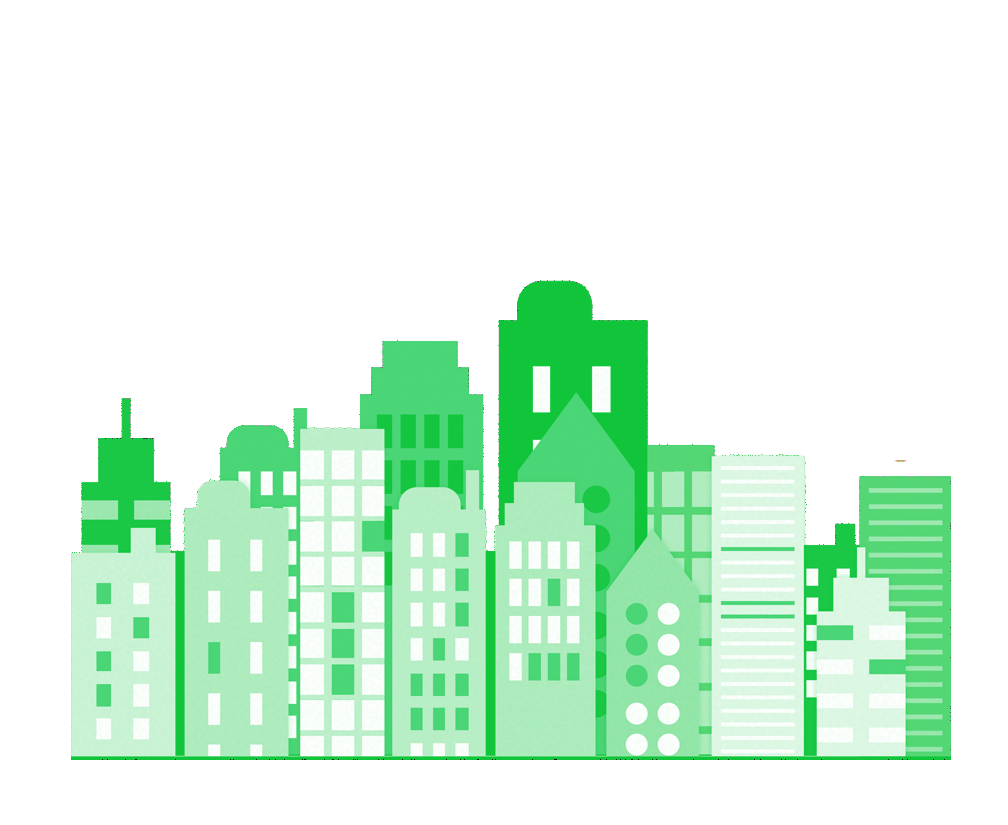 Secure Facilities
Our state of the art clean technology laboratory, which is ISO 3 compliant and specifically built for the purpose of data retrieval and recovery, is situated in a secure building with 24-hour on-site security.
24-Hour Emergency Service
Our services are not just available 7 days a week, we also have a 24-hour emergency callout number giving you complete peace of mind. Not only this but we also offer free, weekday collection by UPS courier.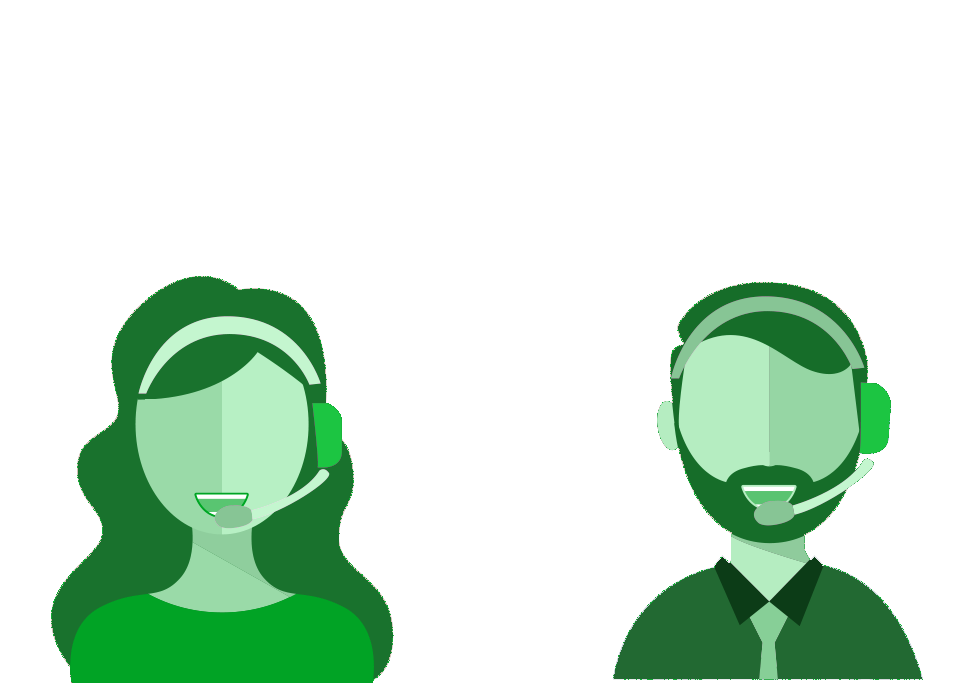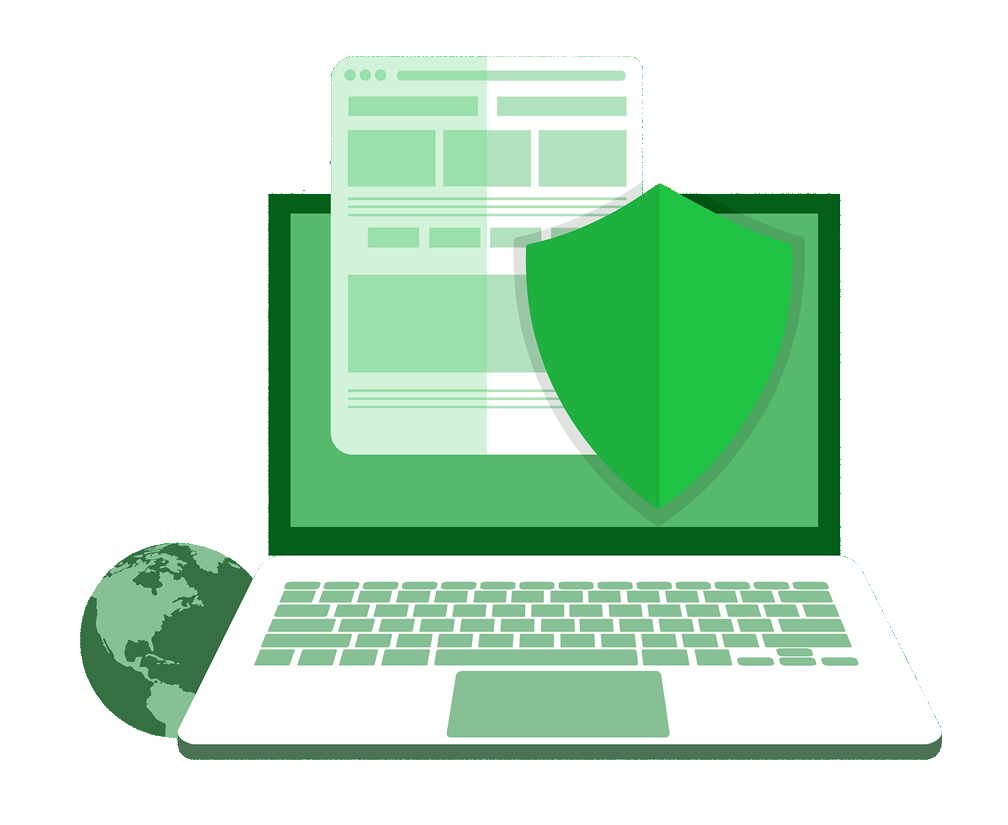 Recovery Expertise
Insurance claim reports, digital forensics investigations and compliance advice as well as free diagnosis reports are just a few of the daily tasks carried out by our industry leading experts in our lab.
Recovering the Unrecoverable
What makes us truly unique, however, is that we routinely recover data from damaged media that other 'larger' data forensic companies have said cannot be recovered. Our success rate rivals most competitors.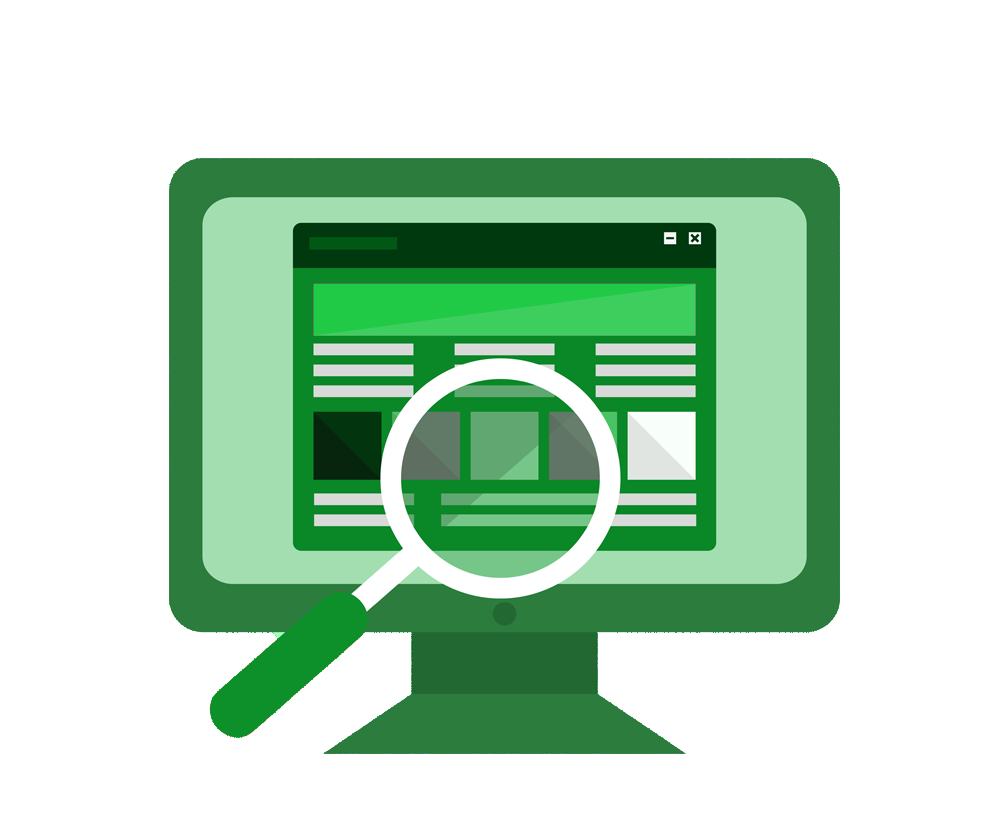 What We Do
At Sheffield Data Recovery we offer recovery services for a wide range of devices and media not just the more traditional media
Digital Forensics
We also offer forensic services for these drives and devices and provide reports for insurance claims purposes. Our digital forensics services, a branch of forensic science, mean that we can recover but also investigate data found on digital devices. This is especially useful in criminal investigations and insurance claims.
File Recovery
By making use of virtual technologies, we are able to piece together fragments of corrupted data and rebuild the original file. Corrupted files and drives alike can be worked on in our state of the art, clean laboratory. Databases are not immune to corruption, either, especially where there is a connection to the outside world. Whatever the device, or structure of the corruption we have a solution to recover your data - and rebuild your database.
USB Pen Drives
USB pen drive and flash memory data recovery can be a difficult task, as companies simultaneously make them cheaper and with increasingly larger capacities. We are able to remove the storage chip itself and recover your data even if the device itself has completely failed – we are one of the few data recovery labs in the UK that can.
SOLID STATE DRIVES
SSDs are a similar technology and we can recover data from these in a wide variety of scenarios, including water damage. Data retrieval can be performed in several ways and by constantly monitoring the industry and developing our own software, we can be sure that we are always on the leading edge in terms of technologies and techniques. Clients
The clients that we work with come from a broad spectrum of companies, agencies, studios and individuals.
Your company is truly upstanding and is behind its product 100%. Wow what great service, I love it! I can't recommend them enough. Great people, great company!

Garfinkel Y.
You guys rock! Sheffield Data recovery did exactly what you said it does. We've been able to recover all the data from one our external drives! We thought it was all gone.

Evaleen Z.
As one of the leading data recovery companies in the United Kingdom, companies of all shapes and sizes rely on us for their data recovery needs and requirements - sometimes, a single corrupted hard drive is all that is required to cripple a smaller business, especially if it involves their own customer data.
From sole traders to multinational companies, everybody has to store their data somewhere and we cater to every type of customer and storage media.
We do not believe in name dropping our clients; discretion is at the very heart of everything that we do. We are retained by and work with anyone that needs our help with their data recovery. This means consumers and large corporations alike.
Request Your Free Quote
Let us know how we can help and we'll get back to you in less than 24 hours!