About
Learn more about the Sheffield Data Recovery team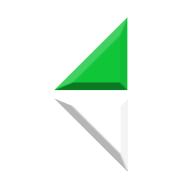 Located at Security House, Windsor Street, Sheffield S4 7WB. Sheffield Data Recovery have been in operation since 2007. The high capacity data recovery operation, the first in the United Kingdom, is the driving force behind the the success of Sheffield Data Recovery.
Companies and agencies of all shapes and sizes, including home users, come to us directly because they know that we share the same goal: to ensure the safe return of their data and information.
Discretion is at the very heart of everything that we do, which is why we never mention names or advertise those that we work with. Our reputation speaks for itself and it is one that we are proud of. Data and devices held by us, however briefly, are closely guarded on our secure site which comes with 24 hour on-site security.
Loss of data can occur at any time and for many different reasons including heavily damaged hardware. Data can be corrupted in any number of ways but whatever the reason, we have a solution. We routinely recover data that other recovery centres say is gone forever - even corrupted data.
By making use of the latest technologies and techniques, including those created by ourselves.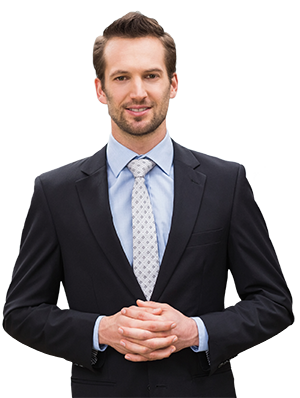 Request Your Free Quote
Let us know how we can help and we'll get back to you in less than 24 hours!